Welcometo Our Place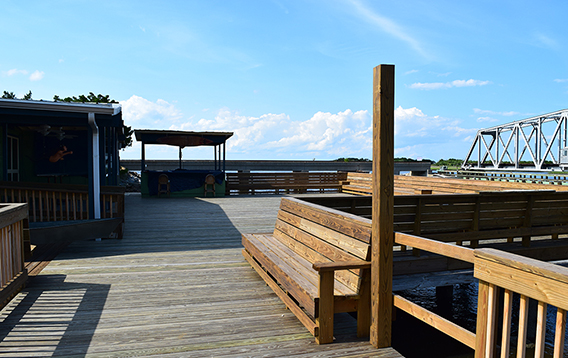 Historically, our location began as a 200 acre tract of land which included Piney Island. In 1923 the land was used for harvesting sap from pine trees for the turpentine industry and oyster houses operated for years in the late 1930's. A fish camp which sold bait to local anglers, was built on the site of our existing boat dock in the late 1950's. I 1980 the McCarthy family purchased the property and rebuilt the old fishcamp. It was soon after they decided that a fish camp style restaurant was better suited for the site and in 1982 the Down Under Restaurant was opened.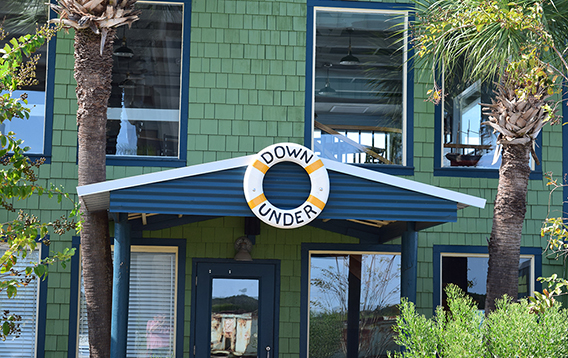 It has grown from 44 seats to now over 200, but still maintaining that very special southern nautical atmosphere. Our unique location offers an ambiance of marina wildlife that includes a variety of birds and other fascinating creatures including Alligators, Manatees, Sea Otters, Dolphins, Sea Turtles, Tarpon and many, many more. So sit back and enjoy a little piece of Fernandina's history, you never know who or what you may see floating down the river. We're glad you're here, and hope you enjoy.
OurCuisine
Our Staff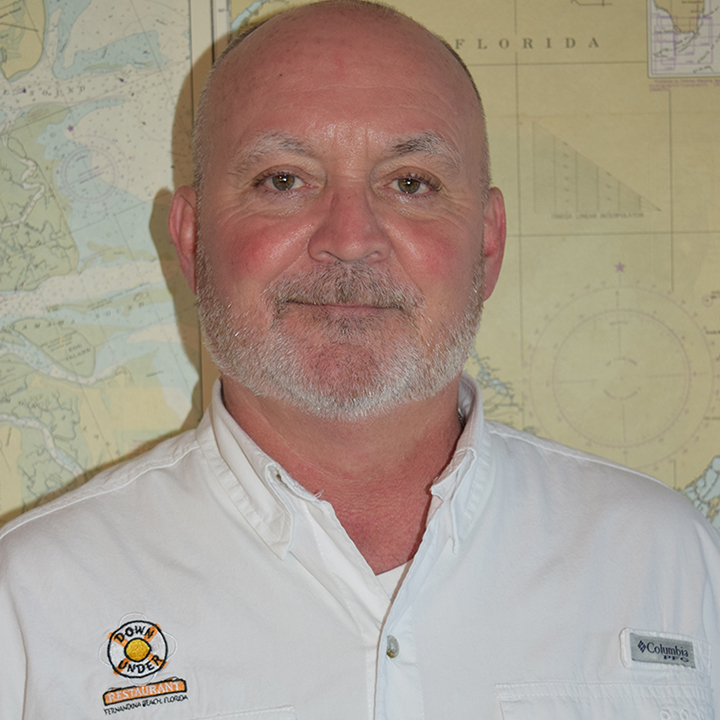 General Manager
Bio coming soon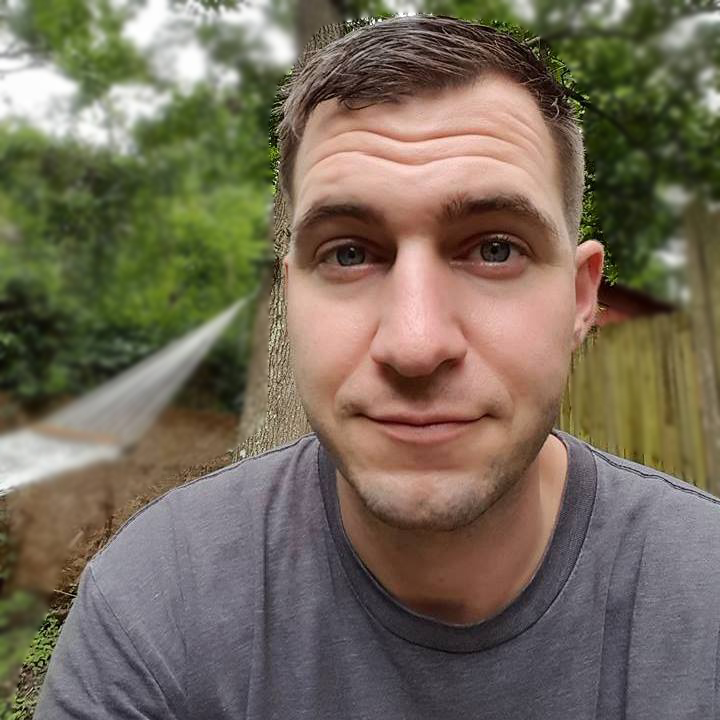 Head Chef
Previously from The Florida House and Green Turtle.
Questions? Call us
Address:

96106 Wades Place - A1A Intracoastal Waterway, Fernandina Beach, FL 32034
904 310 6211